The Band
Marco at controls:
Marco sounds several groups; "AT THE NARROW" which is well known in the region, but also "NIGHT WALK 07" and it is from there that a friendship is born between Jack, Manu and Marco.This is a jack-of-all-trades that combines sound systems, lighting, bus driver and sometimes even chorister !!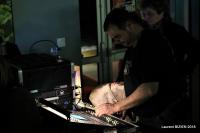 Eric
on Bass and vocals:
He first started with the acoustic guitar around a campfire, "pushing" the song.
Then, at the age of 20, he discovered the bass guitar. The desire to share with other musicians naturally led him to play in a group.
This passion for this instrument has never left her.
His musical tastes are varied: Funk, Soul, Reggae, Blues for groove, syncopated patterns and rhythmic punctuations which leave a certain freedom .... and ROCK of course for solid rhythm, supported by a percussive drums and guitars distorted
His favorite bassists; James Jamerson, Jaco Pastorius, Pino Paladino, Stanley Clark, Flea and many more.
For other artists; ROCK, a little Funk but ROCK !!!
Thierry
on Guitar and vocals :
Having first officiated in Bumbury, between 1993 and 1998, the stopping of this group will mark the beginning of more than 15 years spent without playing in a band.
This dry regime will stop at the end of 2015 and the new re-re-training of the group Red Cactus, renamed Road Cactus after the drummer's departure.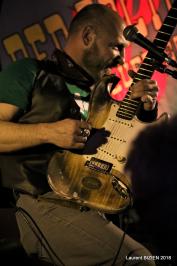 Adrian on Strings
Adrian mandolin and guitar: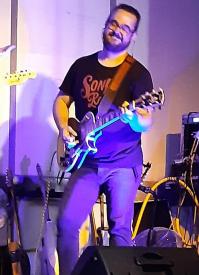 Patrice on vocals
Patrice vocals :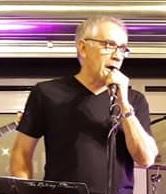 Stephane on Drums
Stéphane equally at ease on electronic and acoustic drums :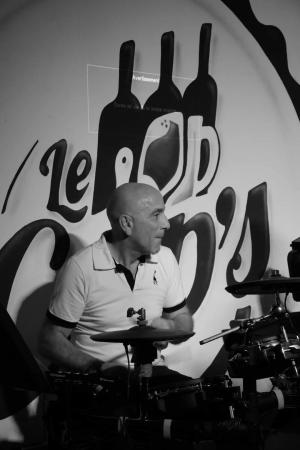 Last edited: 30/03/2023