Road Cactus
ROAD CACTUS Blues Rock Cover Band :
Cover group consisting of a singer Patrice, bassist / singer Eric, a drummer Stéphane (aka Marcel), a guitarist / singer Thierry, a guitarist, mandolinist Adrian and a scout, sound engineer Marco.
ROAD CACTUS distills a custom rock-blues with hops, road 66 and Harley's ride ........
The set list is calibrated Rock Blues but not only!
Among artists covers are ZZ Top, AC / DC, Steppenwolf, Status Quo, Gary Moore, Thin Lizzy, Dropkick Murphys, The Pogues, ...
All in ROAD CACTUS sauce.
The recipe: Sharp, bluesy and rythmic guitars, powerful and melodic voices that can alternate ballads and furious rock'n'roll !
Subscribe to the

to be updated !
You may also follow us on various social networks :
Keep on rockin in a free world !!
ROAD CAC

T

US
... The site ...
You are visitor n° 87 163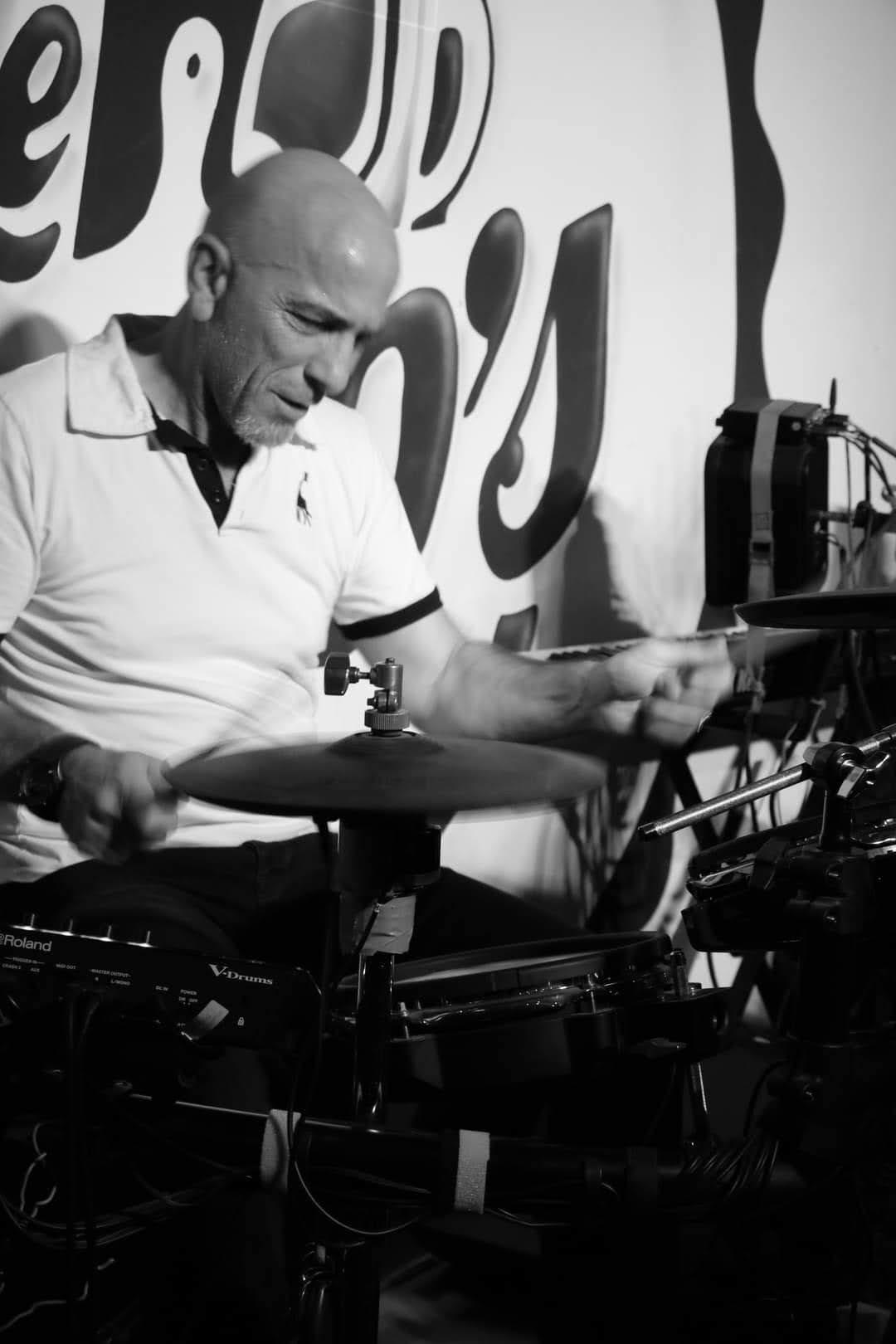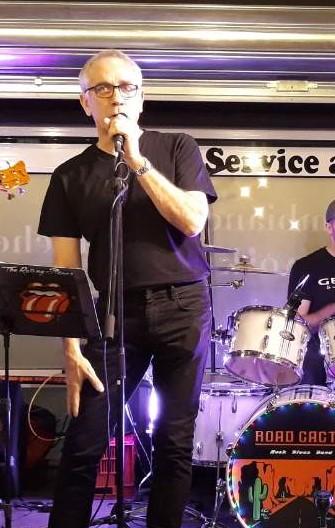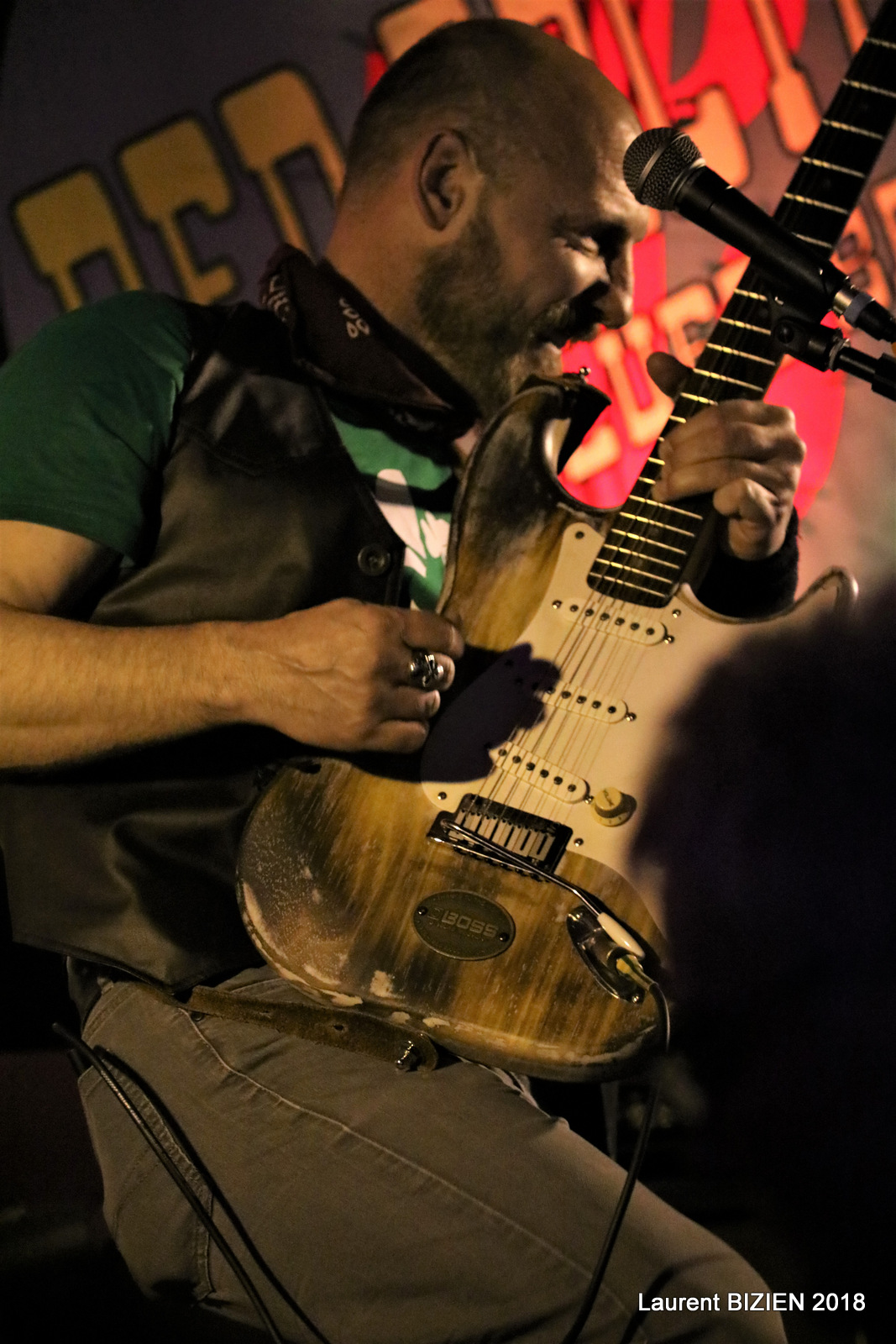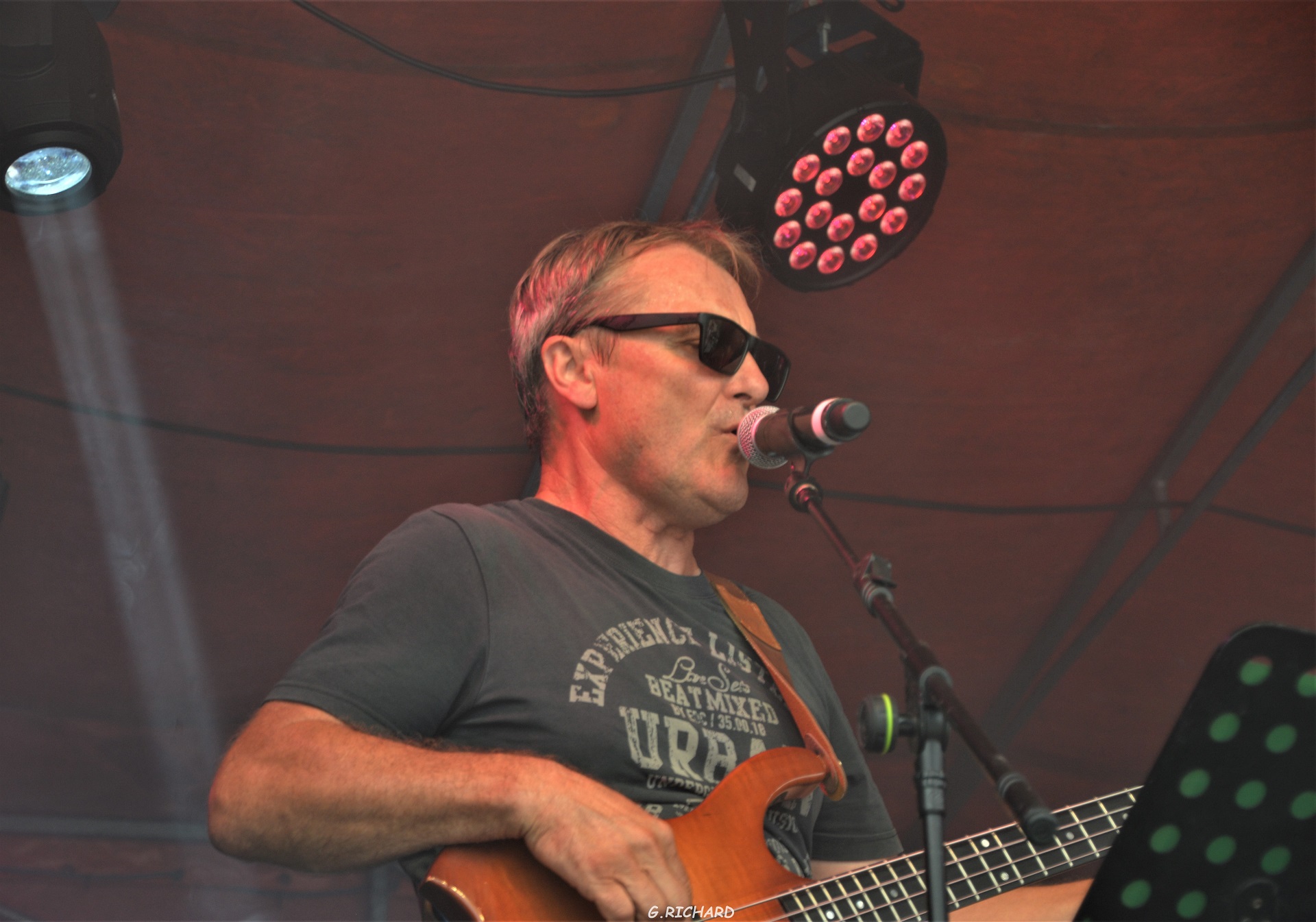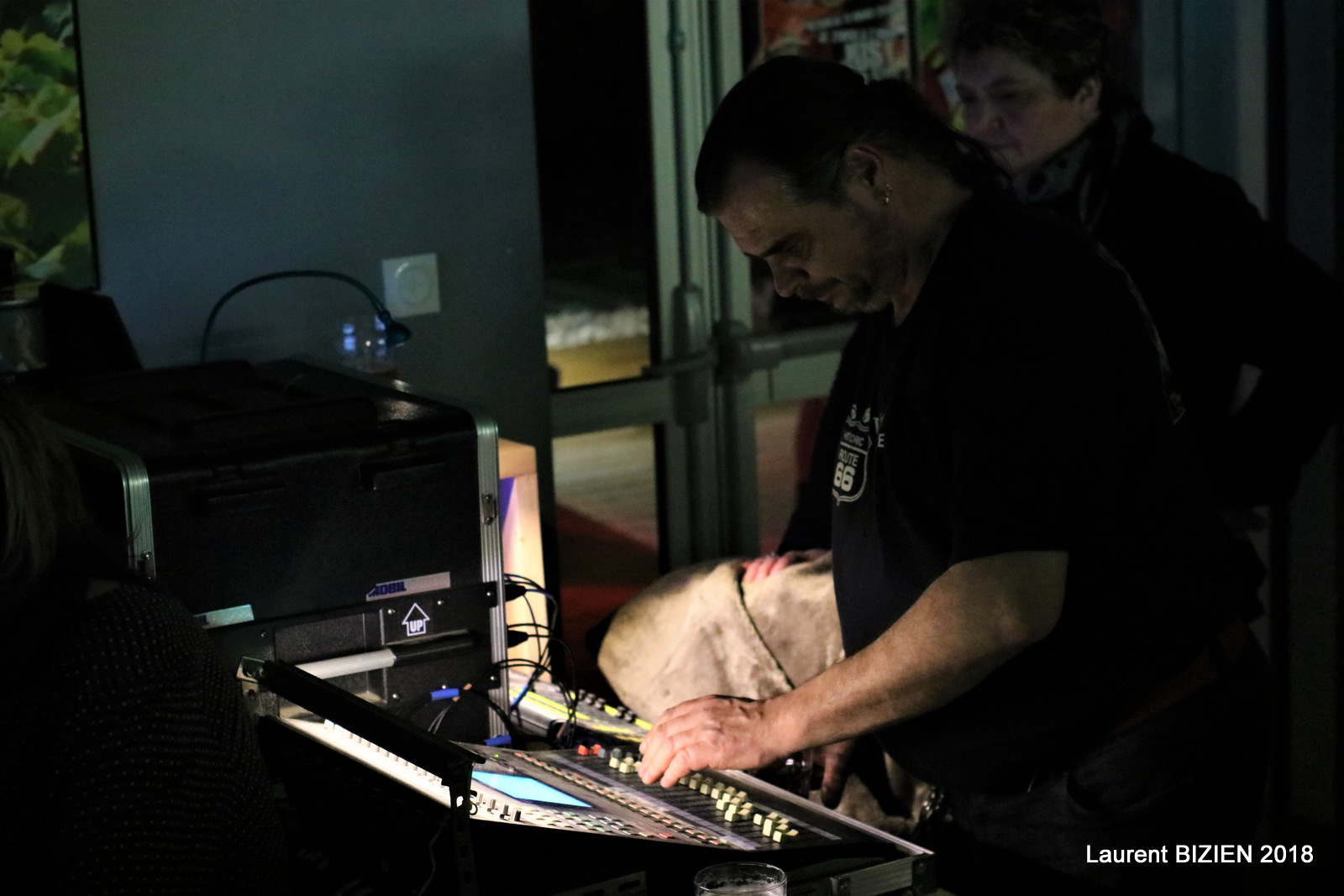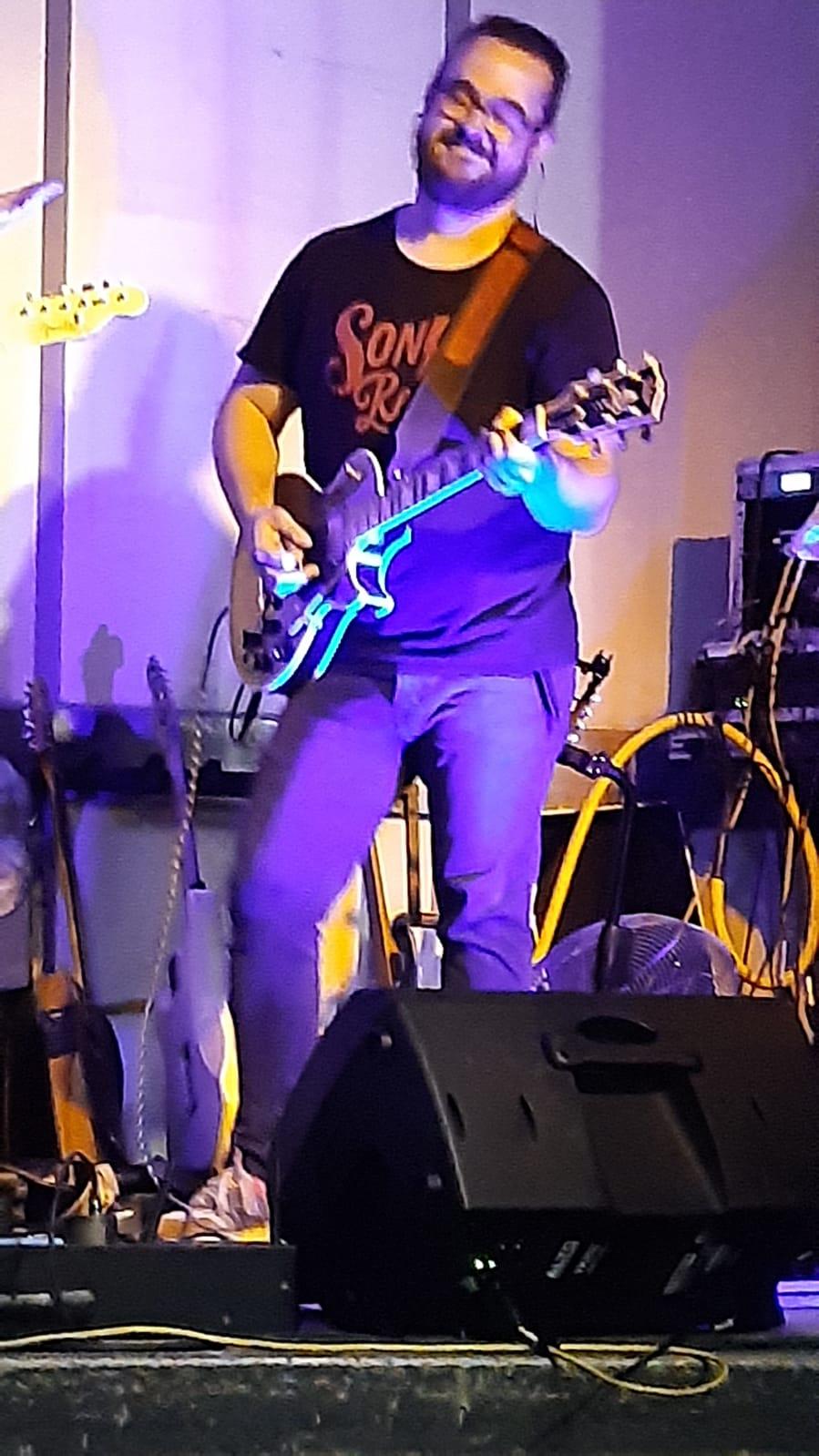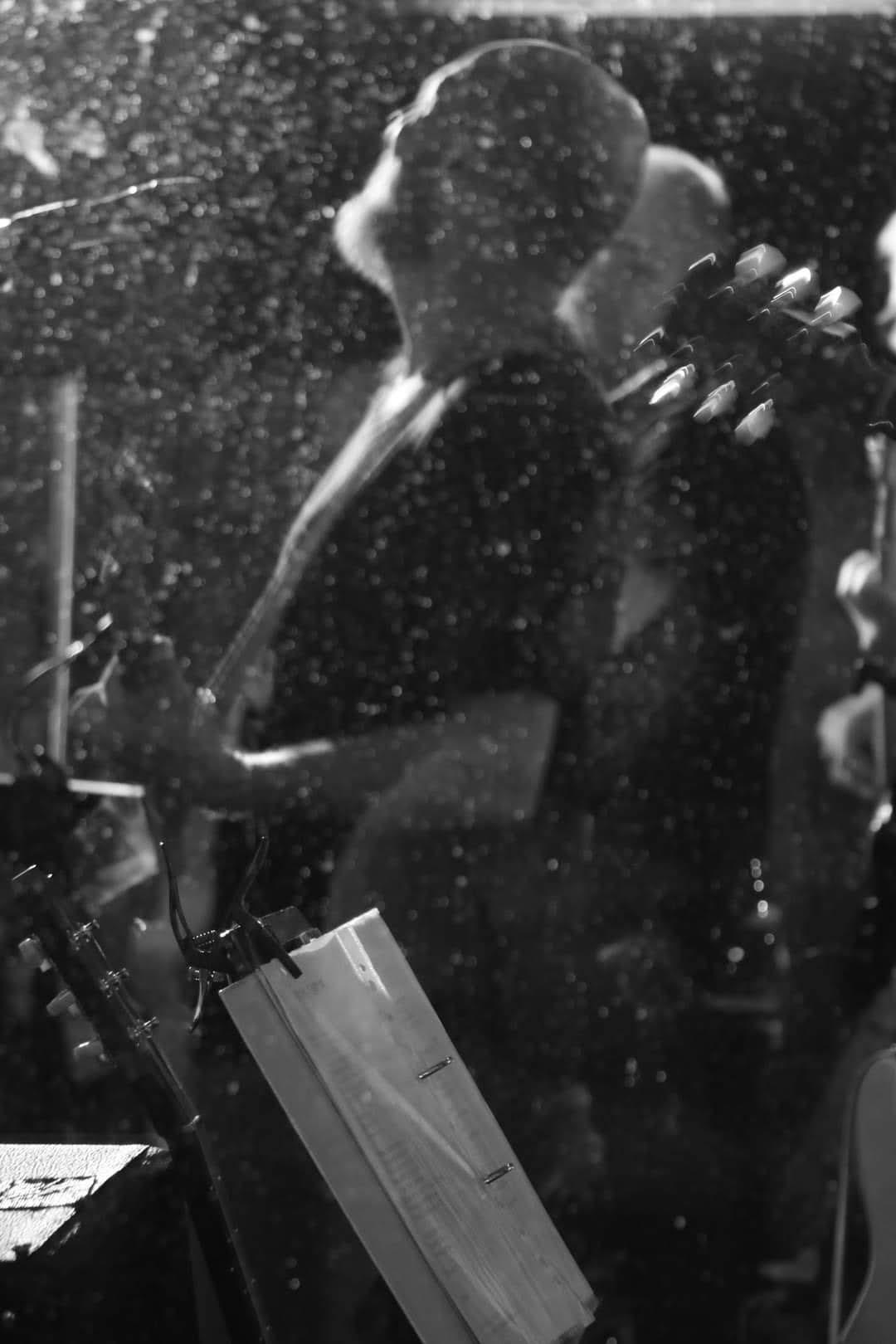 Road Cactus on Social Networks
Chat and member's space
No comments yet - be the first to add one.
Last edited: 30/03/2023